Begin your journey in discovering the true you.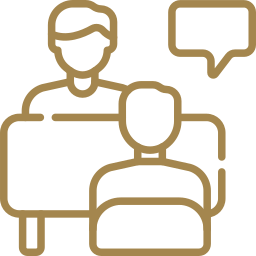 Counseling / Therapy Services
Counseling services typically begin with a phone call or by chatting through email. Giving us a brief explanation of your situation will help us determine which one of our skilled clinicians will be best able to assist you.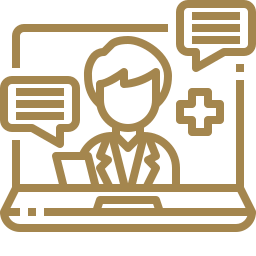 This is a counseling session conducted via a computer. The use of telemedicine therapy will discussed with your therapist. This form of therapy is not suitable for all types of therapy or individuals.
If you have a scheduled telemedicine appointment with Debbie Ennis please click here: www.doxy.me/debbieennis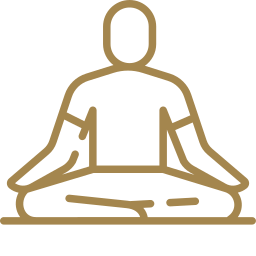 $150 per session.
Sessions typically last 1.5 to 2 hours.
*Package Pricing
 Committing to 5 sessions entitles you to a 10% discount. ($75 savings)
Committing to 10 sessions entitles      you to a 15% discount. ($225 savings)
*Full payment is required in advance.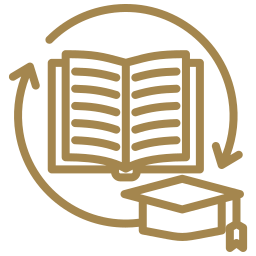 Time limited group meetings designed to offer information, support and camaraderie. Learning Circles are part lecture, part coaching and part group participation. They are a wonderful way to learn about a specific topic and get some hands on experience.

If you have a scheduled EMDR session
Please note the following when using our teletherapy services:
Using headphones helps to prevent voice echo. Be sure to use an up-to-date web browser, such as the latest version of  Google Chrome, Microsoft Edge, Apple Safari or Mozilla.
Client Portal for Discover You Counseling | TherapyPortal
Therapy Portal allows you to complete all required paperwork,
see your upcoming appointments, and make payments.