Counseling / Therapy Services
Counseling services usually begin with a phone call or by chatting through email. Giving Debbie a brief explanation of your situation will help her determine if she's skilled enough in that area to be of assistance to you. If you both decide that Debbie seems like a good fit, an appointment will be scheduled. Please be aware, due to the coronavirus Debbie is doing all sessions via telemedicine for the foreseeable future.
Debbie uses Doxy, a HIPAA compliant online video therapy platform, for all of her sessions.  Most insurance companies are now paying for remote counseling services. If  you are unsure about your insurance coverage, give them a call.  You can always access this service privately by paying my video-session rate of $85 per 45 min. session.
Insurance Companies I currently accept
Blue Cross Blue Shield
Cigna
ESI, All One Health and Allways (EAP services)
Harvard Pilgrim
Health Plans, Inc.
Medicare
Oxford
Pacific Care
Tufts
United Behavioral Health (UBH)
(I no longer accept BMC, Fallon, GIC, MassHealth (Medicaid), Network Health, unless you have out-of-network benefits.)
If Debbie requested that you access her secure client portal to complete forms here is the link https://debbie-ennis.clientsecure.me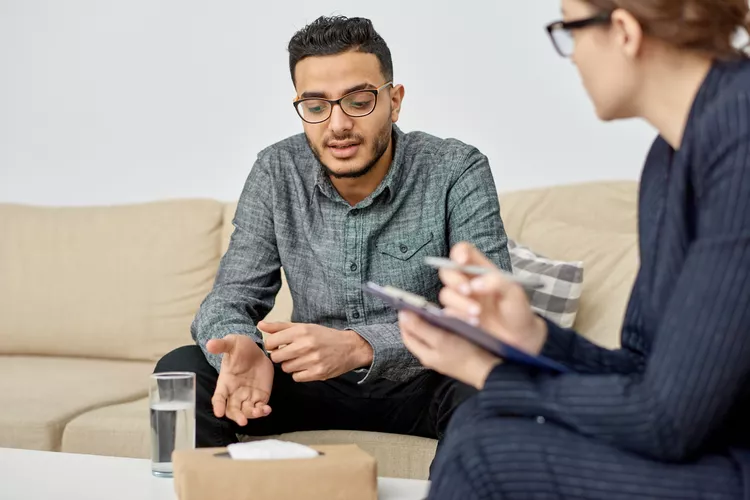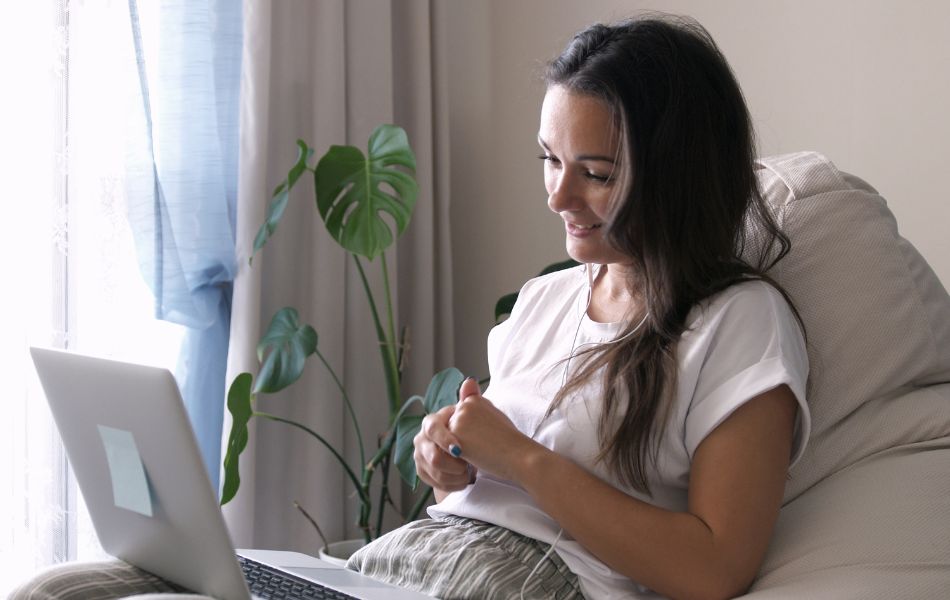 Telemedicine
This is a counseling session conducted via a computer. The use of telemedicine therapy will discussed with your therapist. This form of therapy is not suitable for all types of therapy or individuals.
If you have a scheduled telemedicine appointment with Debbie Ennis please click here: www.doxy.me/debbieennis 
If you have a scheduled telemedicine appointment with any other clinician please click here: https:www.therapyportal.com/p/discoveryou/
If you have a scheduled EMDR session, please click here:  EMDRremote
Please note the following:
Using headphones helps to prevent voice echo.
Be sure to use an up-to-date web browser, such as the latest version of  Google Chrome, Microsoft Edge, Apple Safari or Mozilla.
Make sure you are connected to a strong, secured Wi-Fi signal. If you're joining a telehealth session on your phone, connect to Wi-Fi instead of using cellular data, if possible.
Rebirthing Services
$150. per session. Sessions typically last 1.5 to 2 hours.
*Package Pricing
Committing to 5 sessions entitles you to an 10% discount. ($75 savings.)
Committing to 10 sessions entitles you to a 15% discount. ($225 savings)
*Full payment is required in advance.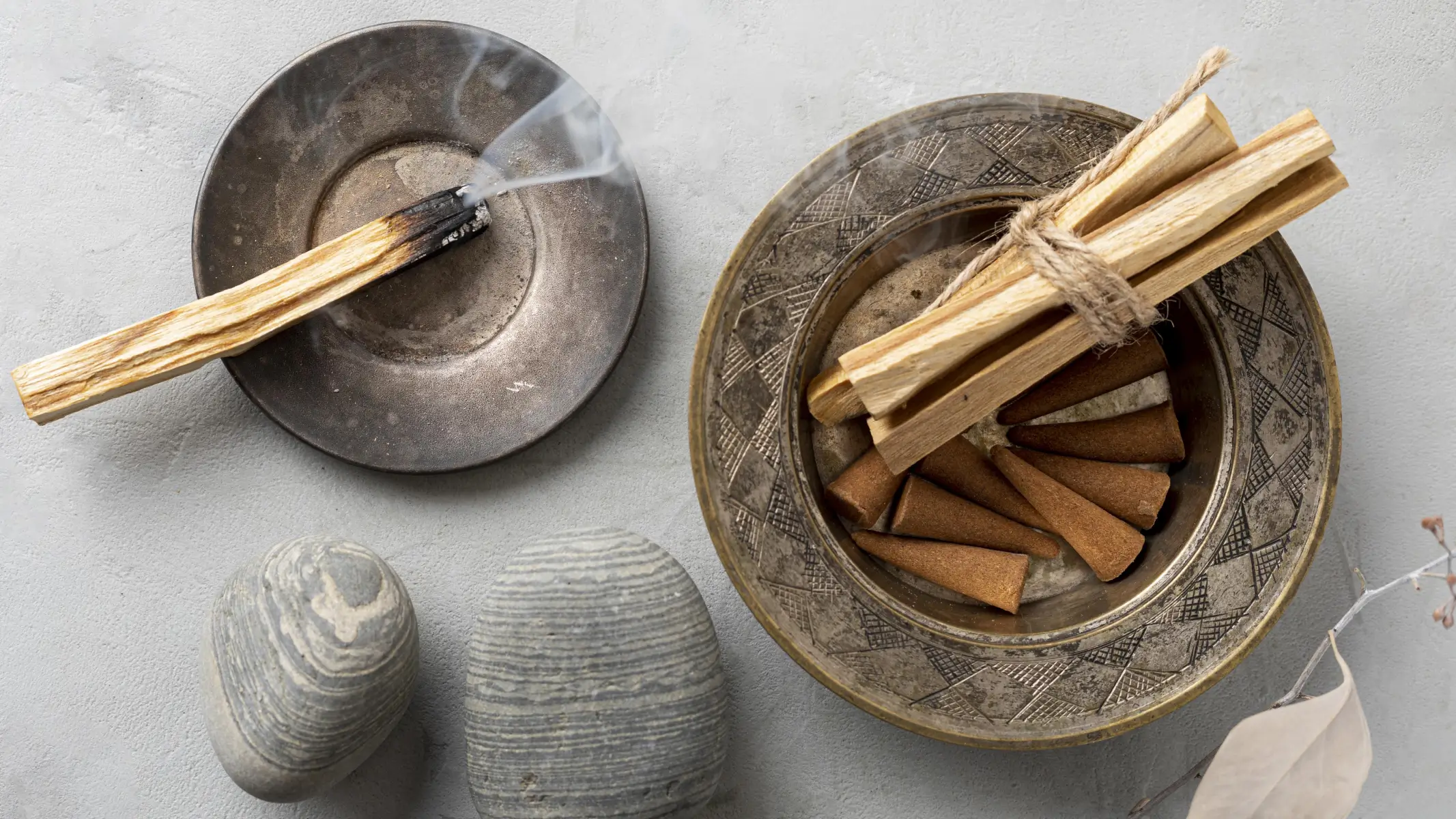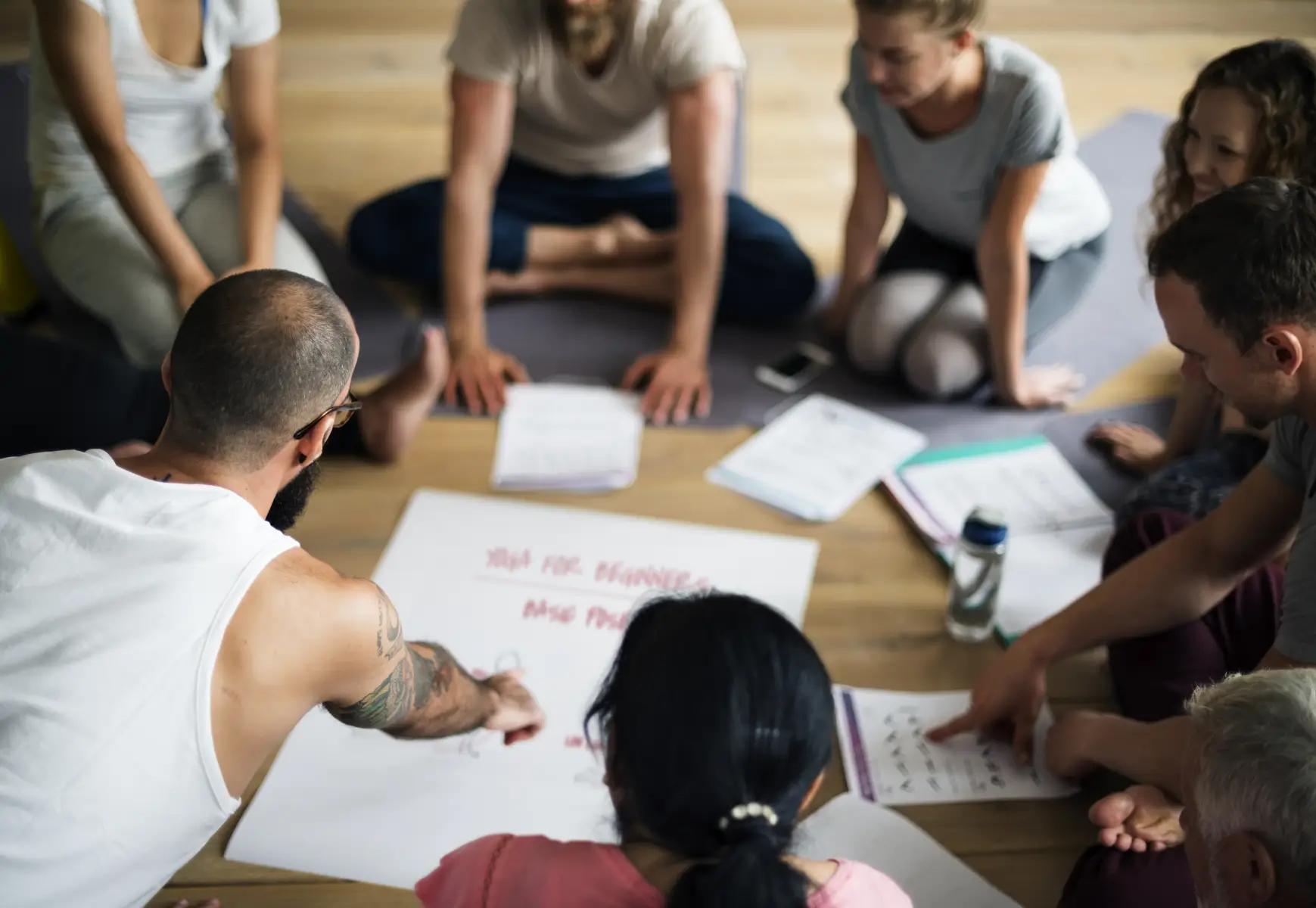 Learning Circles
Time-limited group meetings, designed to offer information, support and camaraderie. Learning Circles are part lecture, part coaching and part group participation. They are a wonderful way to learn about a specific topic and get some hands on experience.
Some topics include: Anxiety, Body Image, Goal Setting, Life Management, Purposeful Parenting, Relationships, Social Skills / Communication
Cost Range: $25 to $1000 depending on the topic and setting
Time Frame: 1.5 to 5 hours, depending on the topic and setting