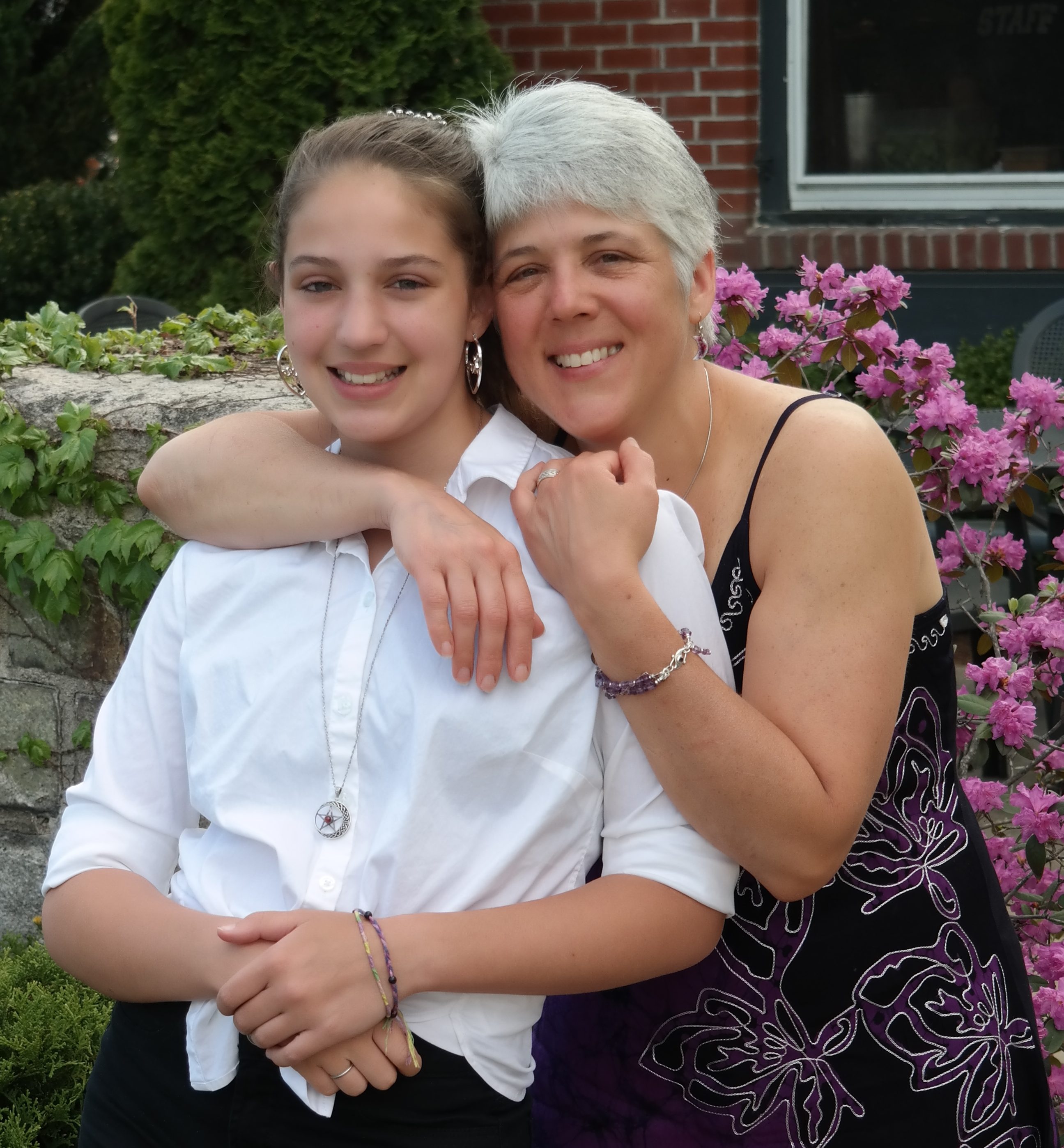 Hi, I'm Debbie Ennis. I've been a therapist for over 33 years and worked in private practice for 21 years. I have provided social service care to adolescents, teens, adults, families and couples in a variety of settings which have included mental health clinics, client's homes, outpatient settings, big sister programs, and jails.
Since graduating from graduate school, Therapist has been my primary job. I have never considered giving it up; I love what I do too much.
After years of contemplating starting a group practice, I finally decided to take the plunge. I will be doing this at a slow and steady pace, as I want to be associated with the most skilled and engaging individuals who have similar ethical views and an equal love and enthusiasm for counseling.
Each provider at Discover You Counseling operates as an independently owned private practice. If you are looking to book an appointment with one of our therapists, please contact them directly. 
For healthcare providers looking to make a referral, please send an email to the team member you are interested in reaching. All contact information for our providers can be found HERE.
I hope you will put your trust in us and allow us to walk with you on your journey to good mental health and wellness.
We are an inclusive practice, all are welcome.
53 Merriam Ave
Suite 4
Leominster, MA 01453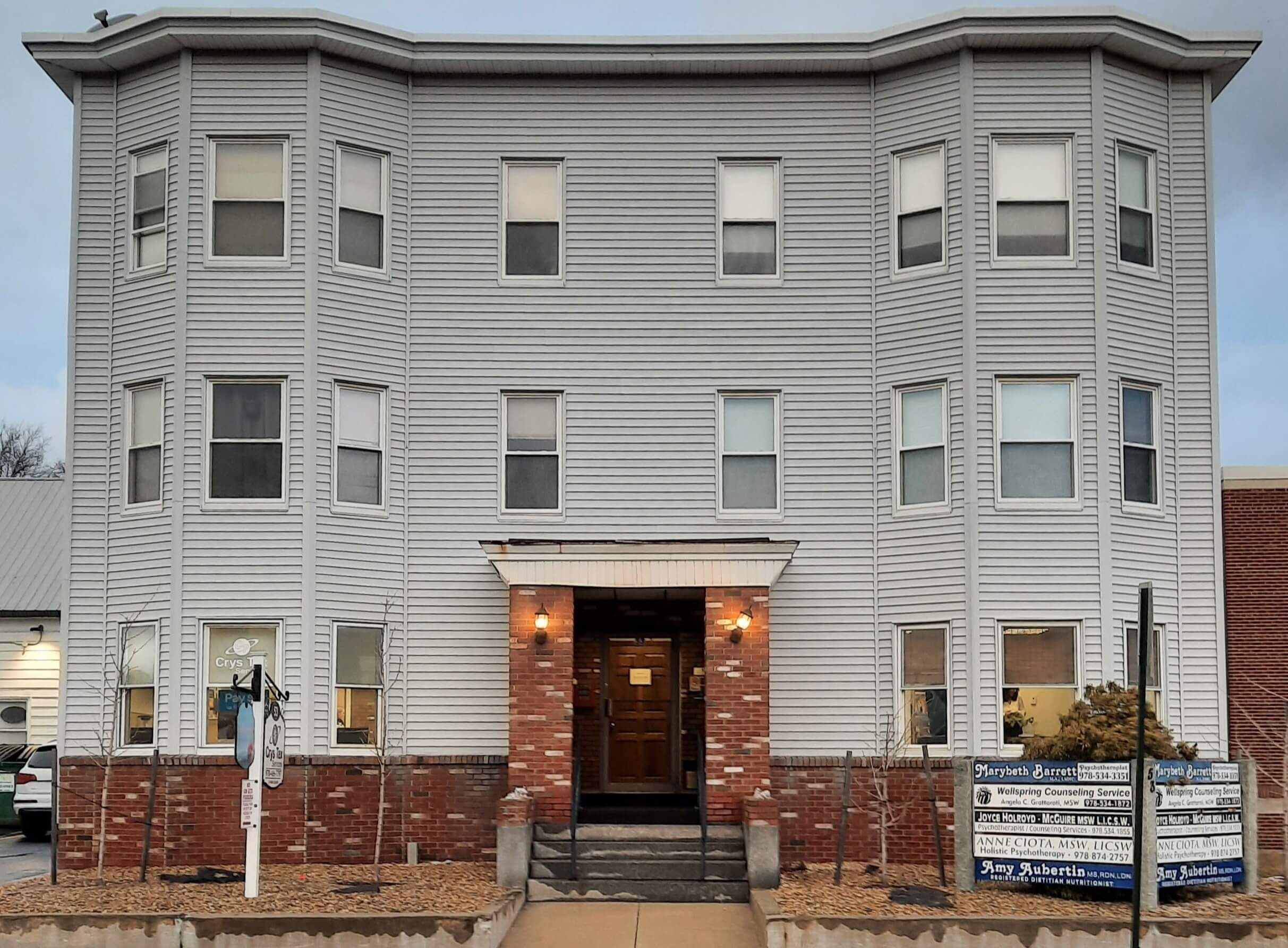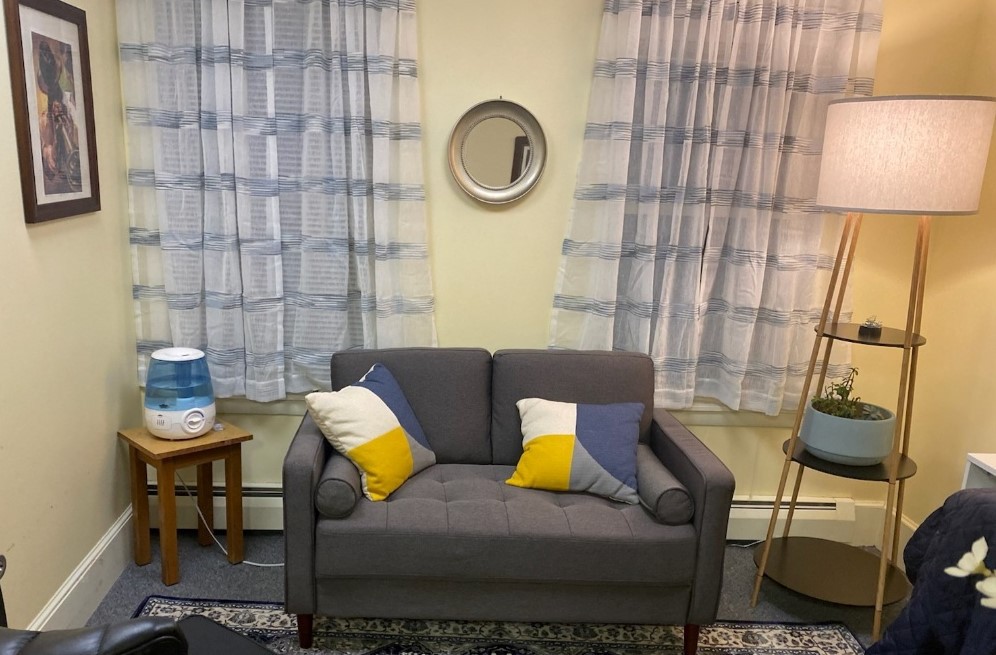 2410B N. Main Street
Anderson, SC 29625